Dental Veneers at Nova Smiles Dental
Aesthetic Dentistry Options in Wallsend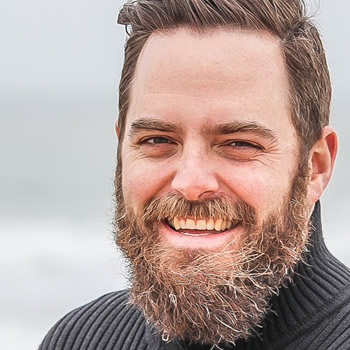 Thanks to dental veneers, just about anyone can achieve a beautiful straight, white smile. Depending on what aesthetic concerns you have about your teeth, a set of traditional porcelain veneers or single composite design from Nova Smiles Dental may be appropriate.
Porcelain Veneers
Dramatic smile makeovers are usually achieved by using multiple porcelain veneers that are carefully designed in shape, size, colour and contour to bond across your visible "smile zone".
The number of veneers that you need depends on the size of the area that's visible; for most people, it's around 6-8 veneers on their upper teeth. Others may need more or less or elect to have veneers placed on their lower front teeth as well.
Getting porcelain veneers involves a two-stage process. First, the teeth are adjusted and an impression is taken, which is sent to the lab where each veneer is hand designed.
When ready, they're delivered back to our office and bonded in place at a separate appointment. Usually the visits take place over the course of about two weeks.
Chairside Composite Veneers
A composite veneer is one that's hand designed by our dentists here in our office. The process is similar to having a white filling or bonding procedure, but instead a larger surface of the tooth is covered.
As the tooth coloured composite is shaped over your tooth, it fills in any gaps or discrepancies, then we cure the material so that it hardens into place.
Composite veneers are typically reserved for instances involving one or two teeth, rather than several. For example, if you have a chipped front tooth or need to close in a small gap.
Schedule a Smile Makeover Consultation
Find out if dental veneers are right for you or learn how a combination of different cosmetic treatments can help you achieve the smile you're looking for. Contact us today to get started.
* Any surgical or invasive procedure carries risks. Before proceeding, you should seek a second opinion from an appropriately qualified health practitioner.

Dental Veneers Maryland, Cameron Park, Elermore Vale NSW
(02) 4951 6666