Children's Dental Care at Nova Smiles Dental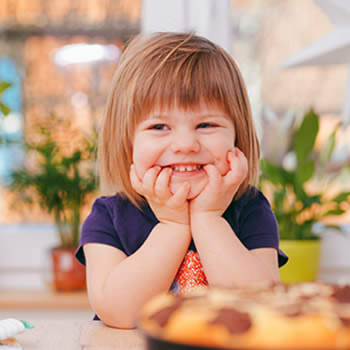 Having a healthy smile as a child plays a tremendous role in the physical, emotional and developmental needs of our young patients. Everything from their speech patterns and diet to self-esteem and their social life can be affected by a child's teeth.
Our family-friendly practice provides complete children's dental services in a friendly, gentle environment. Dr Jenny Hong (Dentist) is especially passionate about treating young patients, including those with heightened anxiety.
Preventative Care from a Young Age
Since most dental concerns can be prevented, we recommend scheduling your child for a checkup every six months from the time his or her first teeth erupt. During each visit, we will evaluate characteristics such as:
Tooth alignment
Development of unerupted teeth
Habits such as thumb or finger sucking
Speech concerns
Signs of gingivitis and tooth decay
Oral hygiene habits
What to Expect at the First Visit
For most children, their very first dental checkup is one where we aim to familiarise the process and help them feel at ease. As Dr Jenny checks each tooth, we also create rapport with your child so that going to the dentist doesn't become something they associate with being "scary". Depending on the age and how comfortable your son or daughter is, we may also polish their teeth or take a few X-rays.
When Your Child Needs Treatment
It's very important to treat dental infections early in children, before they have a chance to affect teeth that are still developing. We provide comfortable relaxation options including relative analgesia (laughing gas) to put younger patients at ease while we complete necessary treatments.
Make Your Family's Next Appointment
Contact us today to book a checkup for your child or the entire family. Qualifying families can receive up to $1000 (over the course of two years) in dental benefits from the Child Dental Benefits Schedule. Enrolled children must be between the ages of 2-17. All services are bulk-billed directly through Medicare.

Children's Dentist Wallsend, Maryland, Cameron Park, Elermore Vale NSW
(02) 4951 6666