Senior Dental Care at Nova Smiles Dental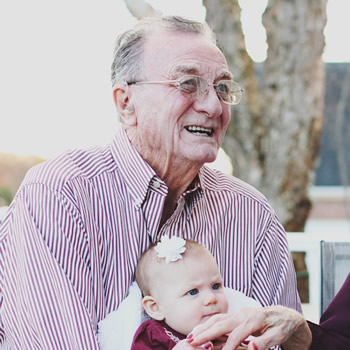 Thanks to advancements in preventative dentistry, more seniors are keeping their natural teeth. But over time, everyday wear and the side-effects of aging can take a toll on your smile.
Dr Jenny Hong (Dentist) work closely with each of our geriatric patients to ensure a tailored care plan that is holistically focused around your overall health and quality of life.
Dry Mouth (Xerostomia)
Perhaps one of the biggest dental problems that seniors face is dry mouth. Xerostomia is often the result of aging as well as the use of certain medications.
When the mouth is dry, it increases a senior's risk of tooth decay, gum disease and difficulty eating. Sores may develop under their denture or unnecessary tooth loss can become a major concern.
If you've noticed that your mouth is drier than it used to be, talk with Dr Jenny about ways to reduce your risk of dental problems and increase lubrication around your teeth, such as supplemental fluoride use or special mouth rinses.
Tooth Loss and Denture Repairs
Missing teeth can make meals and everyday conversations more challenging. We offer a variety of denture designs to help you restore your smile and carry on with everyday life!
Is it time to have your denture adjusted, relined or replaced? We can help with that too.
How Often Should Seniors See a Dentist?
Whether you still have most of your teeth or are wearing dentures, we recommend scheduling a checkup every six months to lower your risk of potential dental infections. Geriatric patients especially should be screened for oral cancer and periodontitis on a routine basis. Untreated gum infections can significantly increase the chance of developing other chronic health conditions such as pneumonia, diabetes and cardiovascular disease.
Schedule Your Checkup Today
Looking for geriatric dentistry providers in your area? Dr Jenny loves seeing seniors, especially those who feel anxious about visiting the dentist. Contact us today to request an appointment.

Senior Dental Wallsend, Maryland, Cameron Park, Elermore Vale NSW
(02) 4951 6666