Cosmetic Bonding at Nova Smiles Dental
Affordable Wallsend Smile Makeovers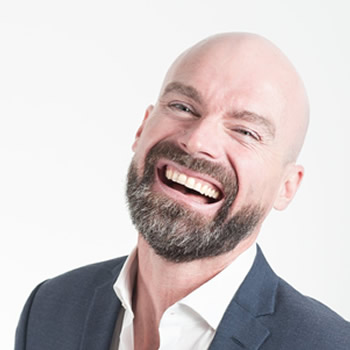 Sometimes the only smile makeover that our patients need is addressing a specific aesthetic flaw in one or two teeth. For example, a chipped tooth or small gap can detract from the appearance of their overall smile, but it doesn't mean all of their teeth need to be treated with porcelain veneers. Instead, a minimal amount of dental bonding may be all that's needed to make a huge impact in the way they look.
Plus, bonding is one of the most affordable types of cosmetic dental treatments available. Paired with options like teeth whitening, this straightforward and conservative restoration can have a huge lasting impact on the overall appearance of your smile.
What is Dental Bonding?
Composite bonding is similar to the material that's used for a small white filling. When shaped onto the stained or misshaped enamel, it blends in so that the final restoration makes the tooth appear whole, rather than patched over.
When to consider cosmetic bonding:
Chipped front teeth
Uneven tooth edges
Gaps in your smile
Areas of severe staining
Misshaped enamel
Atypical tooth shape
What to Expect
Having a tooth bonded usually doesn't require any type of local anaesthesia (numbing) or uncomfortable procedures. The tooth is gently buffed or etched and then the appropriately matching composite is shaped by hand directly onto the tooth. When ready, a bright light cures the material permanently into place.
If you're considering whitening your teeth, we recommend doing so at least two weeks prior to your bonding appointment, so that a brighter shade can be selected for your restoration.
Chipped Tooth? Give Us a Call
Schedule a comfortable dental bonding appointment to hide embarrassing chips or gaps in your smile. Flexible payment options are available. Contact us today to request an appointment.
* Any surgical or invasive procedure carries risks. Before proceeding, you should seek a second opinion from an appropriately qualified health practitioner.

Dental Bonding Wallsend, Maryland, Cameron Park, Elermore Vale NSW
(02) 4951 6666