Wisdom Tooth Removal at Nova Smiles Dental
Do You or Your Teen Need Wisdom Teeth Surgery?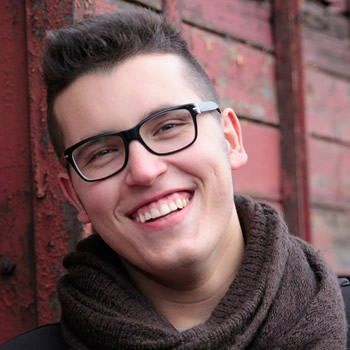 Dr Jenny Hong (Dentist) provides comprehensive dental extractions and wisdom tooth removal in our family practice. Not only is this more convenient for your family, it also keeps the cost of your care as affordable as possible.
Wisdom teeth are some of the most common to be extracted, due to their location and susceptibility to complications. Because many individuals lack extra space for these molars to fully erupt, they can become
Impacted against adjacent teeth
Difficult to clean
Partially erupted
A source of swelling and pain
Host to gum disease
Protect the rest of your smile
Schedule your consultation today!
Call (02) 4951 6666 or request your appointment online

Keeping Your Care Comfortable
We understand that you might feel nervous about visiting the dentist, particularly if you had a negative experience when you were younger. Our caring and compassionate team help to put anxious patients at ease. We also offer both oral and inhalation sedation so we can perform one or more dental treatments that you may have put off.
REQUEST A CONSULTATION »


Request Your Appointment Online

Wisdom Teeth Removal Wallsend, Maryland, Cameron Park, Elermore Vale NSW
* Any surgical or invasive procedure carries risks. Before proceeding, you should seek a second opinion from an appropriately qualified health practitioner.