Experience Modern Family Dentistry in Wallsend
A Family Practice Offering Quality Oral Care At Nova Smiles Dental
If you've been searching for an honest, caring and understanding dentist to help you and your family achieve good dental health, then you've come to the right place!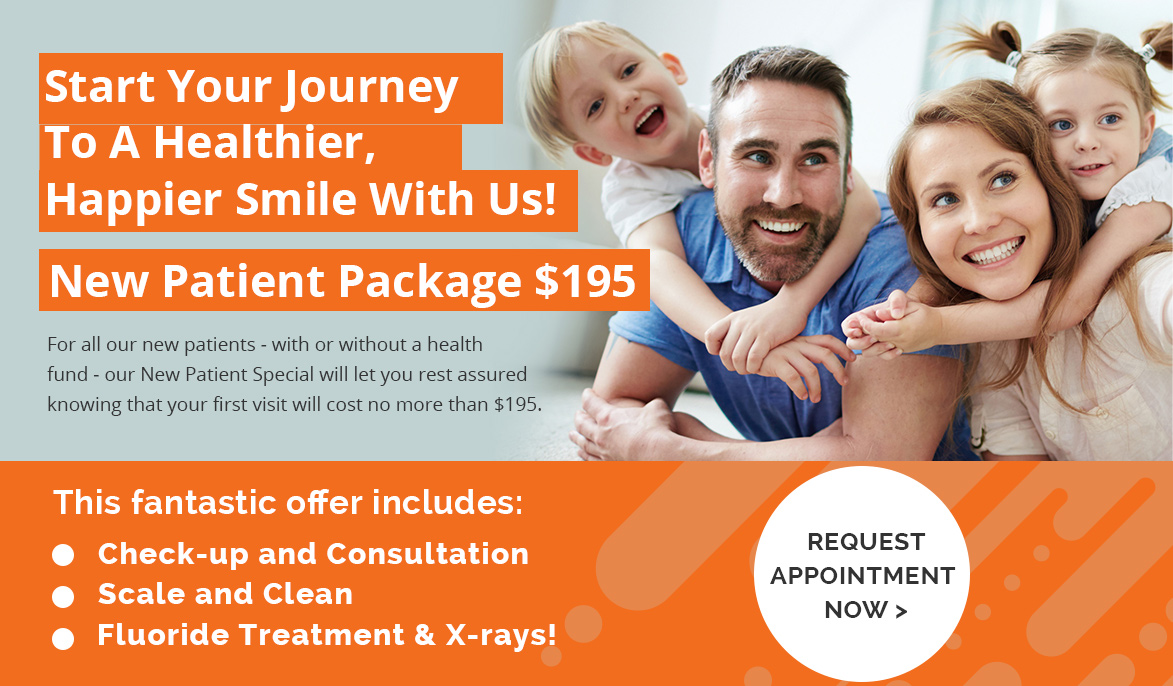 Services Available at Nova Smiles Dental:
General Dentistry
Wisdom Teeth Extractions
Children's Dental Care
Emergency Dental Care
Cosmetic Dentistry
Crowns & Bridges
Root Canals
Orthodontics
Invisalign
Teeth Whitening
Veneers
Sedation
So, don't delay any further – Your healthiest smile is waiting for you.
Call (02) 4951 6666 now to book your appointment!
REQUEST YOUR APPOINTMENT »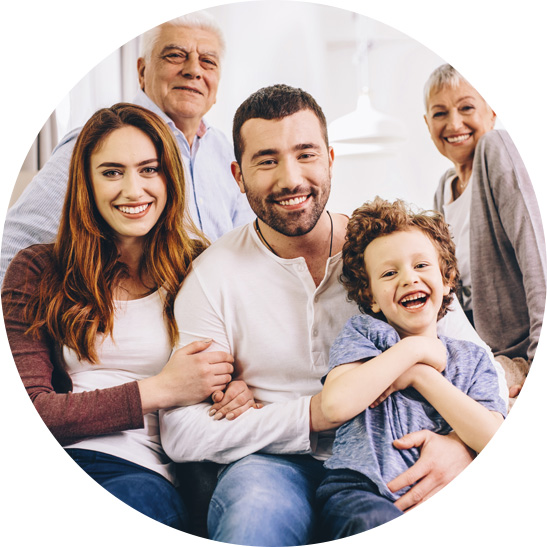 Dentistry For Your Whole Family
Our team is made up of a group of expert, friendly and compassionate dental professionals who are committed to delivering gentle dental care for your whole family. Your experience with us is our number one priority! We focus on you and understand your needs in order to deliver a fantastic experience at every stage. Our practice is new, modern and comfortable, whilst being conveniently located in Wallsend, with lots of parking and public transport available. We welcome new patients from surrounding suburbs – regardless of where you are located, you will be welcomed into our practice!
Keeping Your Care Comfortable
We understand that you might feel nervous about visiting the dentist, particularly if you had a negative experience when you were younger. Our caring and compassionate team help to put anxious patients at ease. We also offer both oral and inhalation sedation so we can perform one or more dental treatments that you may have put off.

Patient Financing at Nova Smiles Dental
Affording state-of-the-art dental care shouldn't be something that stands between you and the oral health services that your family deserves. Our practice has incorporated flexible payment options and gap-free appointments to minimise your out-of-pocket expenses – so your dental health, and that of your family, no longer needs be a financial burden.
SuperCare
ZipMoney
Afterpay
Openpay
Child Dental Benefits Scheme
Accepts Most Health Funds
HICAPS processed on site
Veterans' Affairs
Start Your Journey To Great, Healthy Teeth With Nova Smiles Dental!
Claim Our $195 New Patient Package – Call (02) 4951 6666 Now


Request Your Appointment Online

Modern Family Dentistry in Wallsend
Quality Dentist Serving Wallsend, Elermore Vale, Maryland, Fletcher & Surrounds
Call Us Now! (02) 4951 6666