Meet Dr Angela Xuan (Dentist)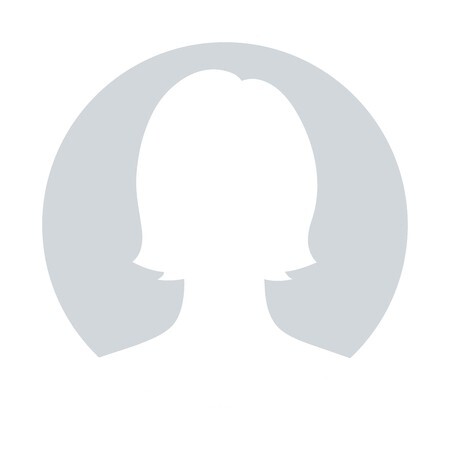 When Dr Angela was young, she loved visiting the dentist and always had a great experience at the practice. It inspired her so much that she knew she'd eventually grow up to become a dentist herself. Now, at Nova Smiles Dental, she is able to work with patients every single day and help them restore their oral health to achieve a beautiful, healthy smile. She couldn't be happier.
Dr Angela attended the University of Sydney, graduating in 2021. Here, she obtained her Bachelor of Science in Pharmacology. She also received her Doctor of Dental Medicine.
Being able to help patients get out of pain, and seeing how confident they b become after a treatment is one of my favourite parts about doing what I do."
Outside of Office
When she isn't crafting beautiful smiles in the practice, she enjoys playing volleyball and spending time with friends and family, seeing the latest movie, or trying new local restaurants. Get to know more about her and how she can help you achieve your smile goals hone you book a visit with us today.
Currently Accepting New Patients
Get to know Dr Angela and the rest of our gentle dental team by requesting an appointment today.

Nova Smiles Dental | (02) 4951 6666